Nov. 13th & 20th ~ Feeder Specials
Expecting 3,000+ Feeders Each Sale
With Many Groups Over 200 Head
BRED HEIFERS & STOCK COW SALE
Nov. 23rd • 11am (MDT)
Poplar MT:
250 Red Angus Bred Heifers, 1000#s, Start Calving March 1st for 60 Days, Bred to LBW Lorenzen, Ludvigson & Midland Bull Test Red Angus Bulls, Originated off 2 Ranches
Sidney MT:
135 Red Angus Bred Heifers, 80 AI'd to Leland Red Angus Bulls, The Rest Bull Bred, March 20th Calving, 2 Rnds of Shots, All Natural.
Sidney MT:
90 Black Angus Bred Heifers, 1000#s, All off 1 Ranch & 1 Brand, Bred to Gartner Denowh & Hansen Angus LBW Bulls, Start Calving April 1st for 2 Cycles.
Wolf Point MT:
110 Black Angus, Bred Heifers, Bobcat Sired Heifers, Bred to LBW Bobcat Heifer Bull, Calving March 27th – April 17th
Berthhold ND:
16 Black Angus Bred Heifers, 13 Black Baldy Bred Heifers, Calving March 15th to Math 20th
Lambert MT:
118 Bred Cows, Complete Dispersion, Black Angus Bred Red, Calving End of March
Upcoming Sales & Consignments
November 23 @ 7:30 am

November 27 @ 8:00 am

November 30 @ 8:00 am
For over 65 years Sidney Livestock Market Center has been a great asset to the Sidney area, serving ranchers from all over Eastern Montana and Western North Dakota. We appreciate your business and want to do everything we can to accommodate your livestock needs. From a full service livestock facility to video auction representatives, we are here to take care of you.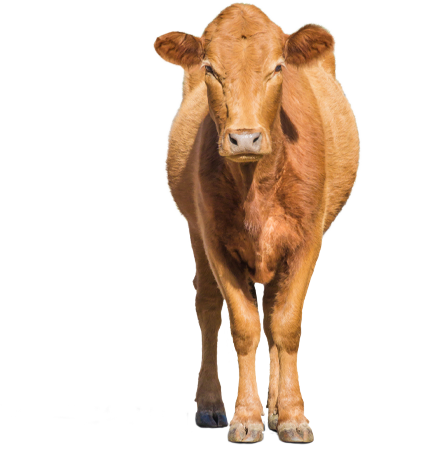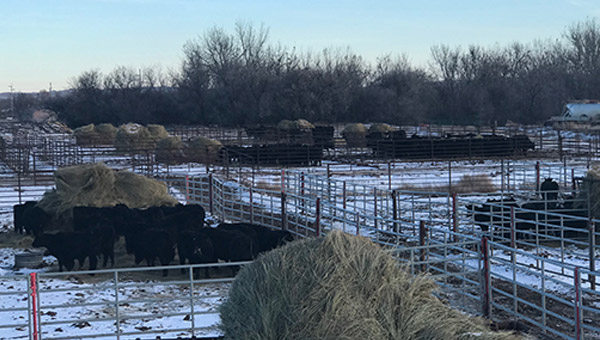 Feels like: 14°F
Wind: 9mph NW
Humidity: 79%
Pressure: 30.32"Hg
UV index: 0
min 19°F
36/20°F
44/25°F